Hair removal treatment procedure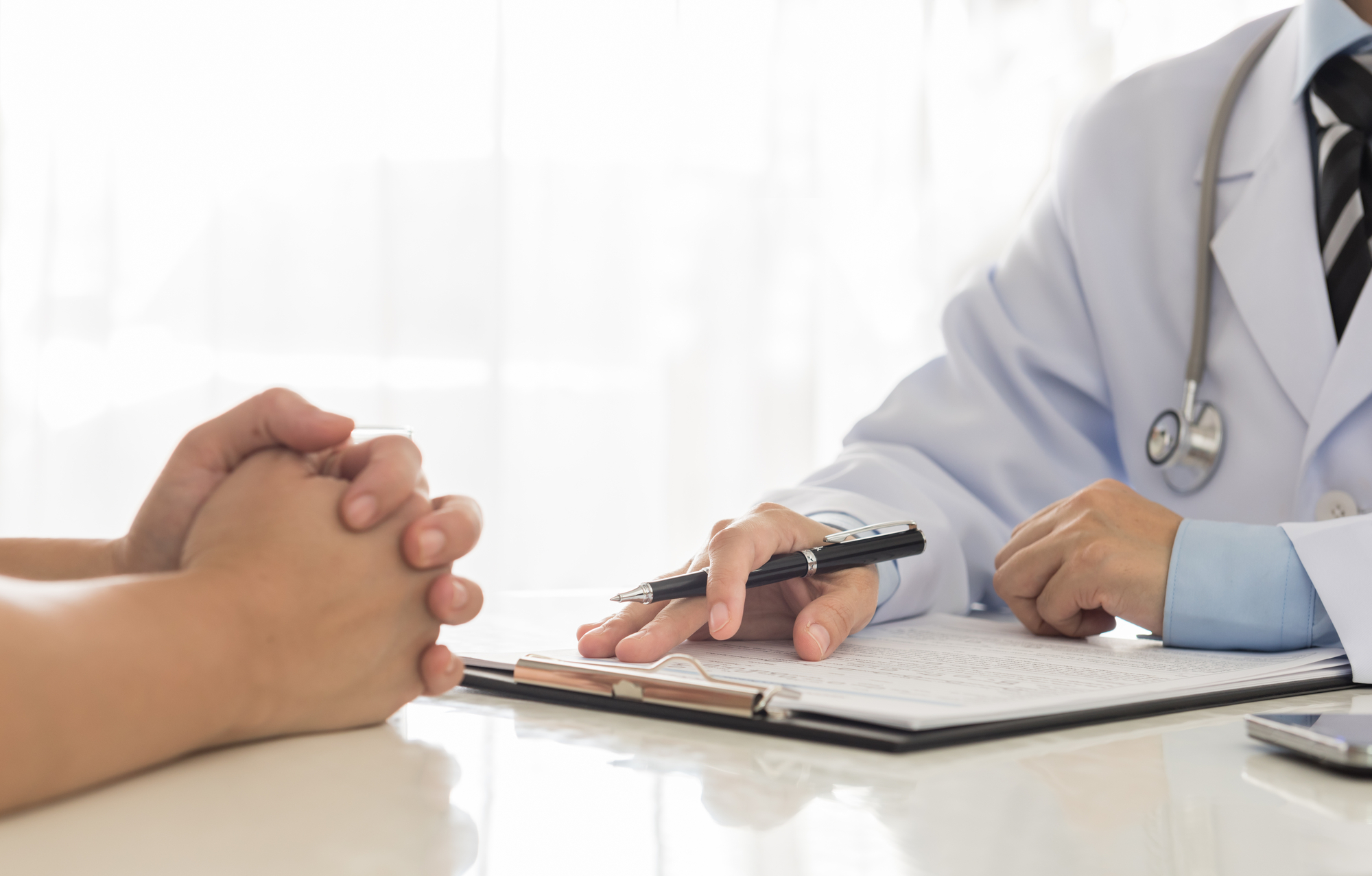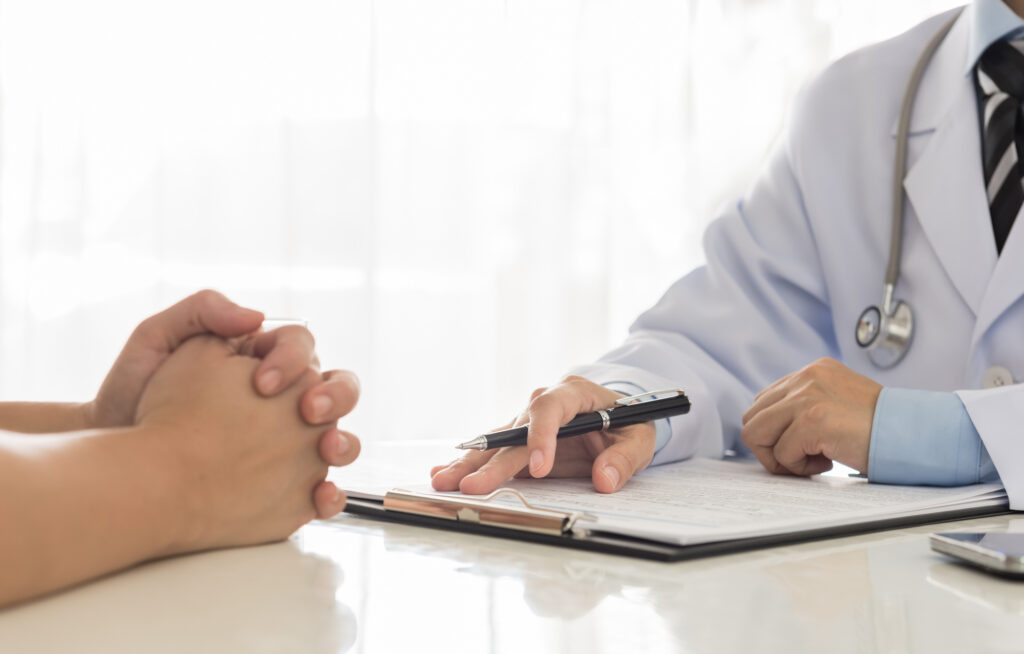 For our consultation in the medical and laser center we charge you 30 Euro, but this will be credited to the treatment.
After the consultation, you do not commit to any treatment.
We will be happy to answer all your questions about permanent hair removal with laser and respond to your wishes.
Only when you are fully convinced can you make appointments for treatment.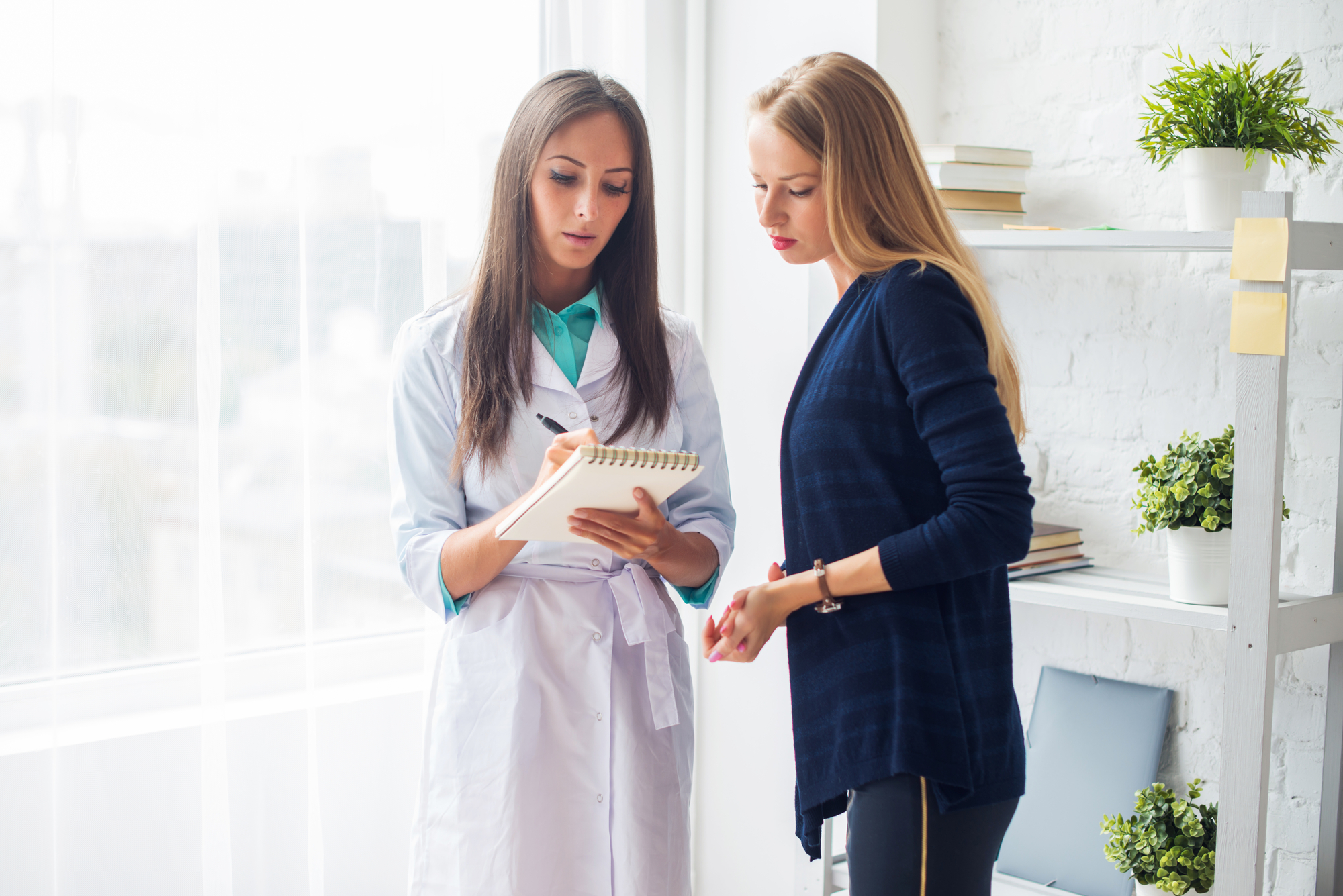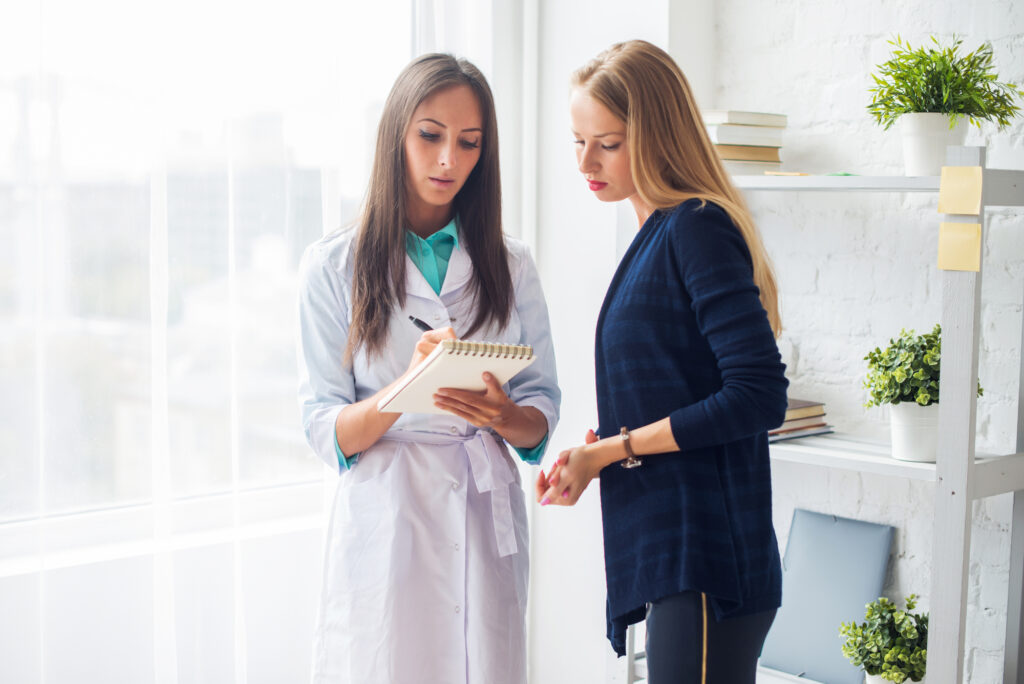 Two weeks before the treatment, you should avoid UV rays and also apply a high sun protection factor (50+) to your skin.
Taking antibiotics and other medications that cause strong light sensitivity should be avoided.
Do not use self-tanner.
No waxing, sugaring, epilating. Shave only.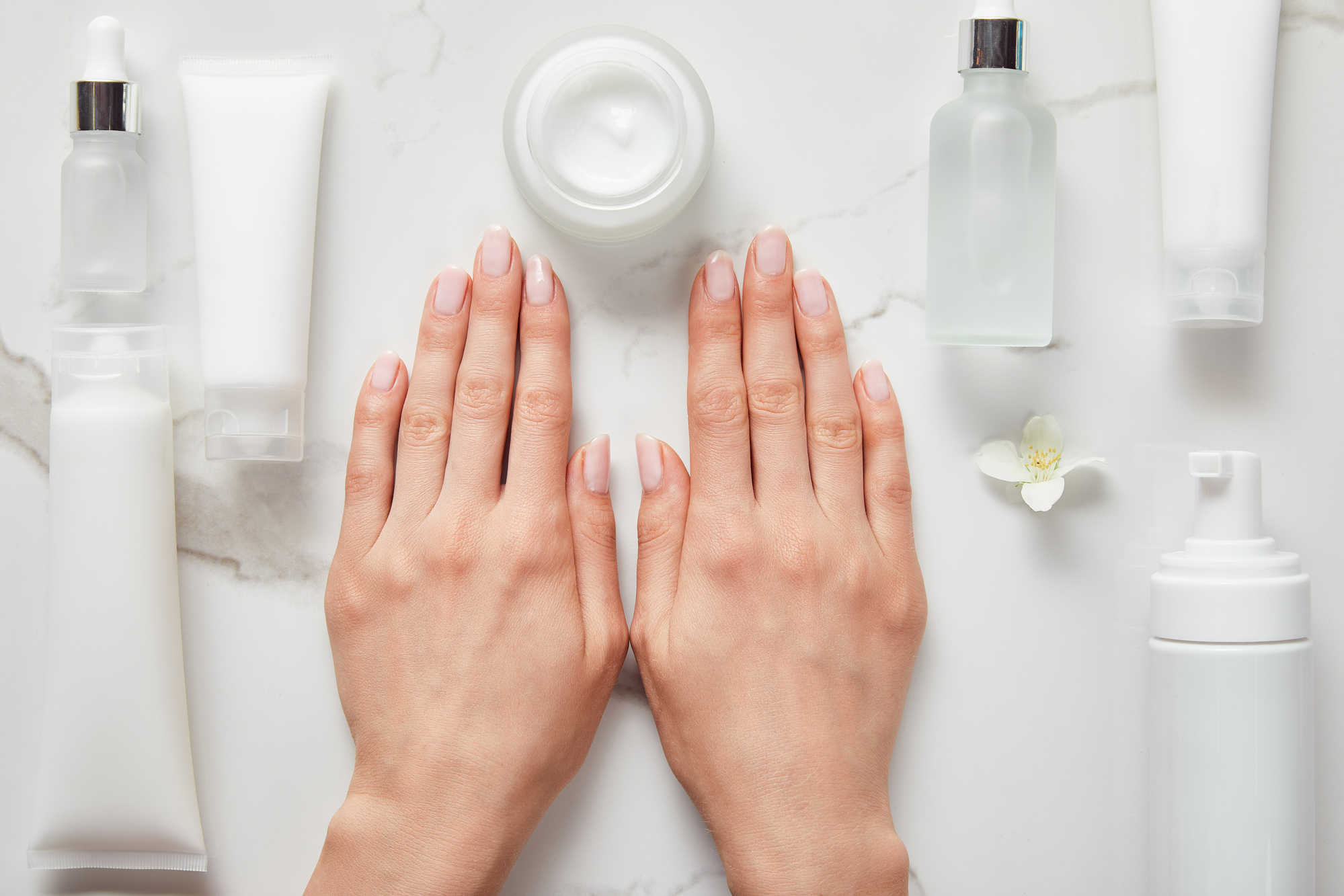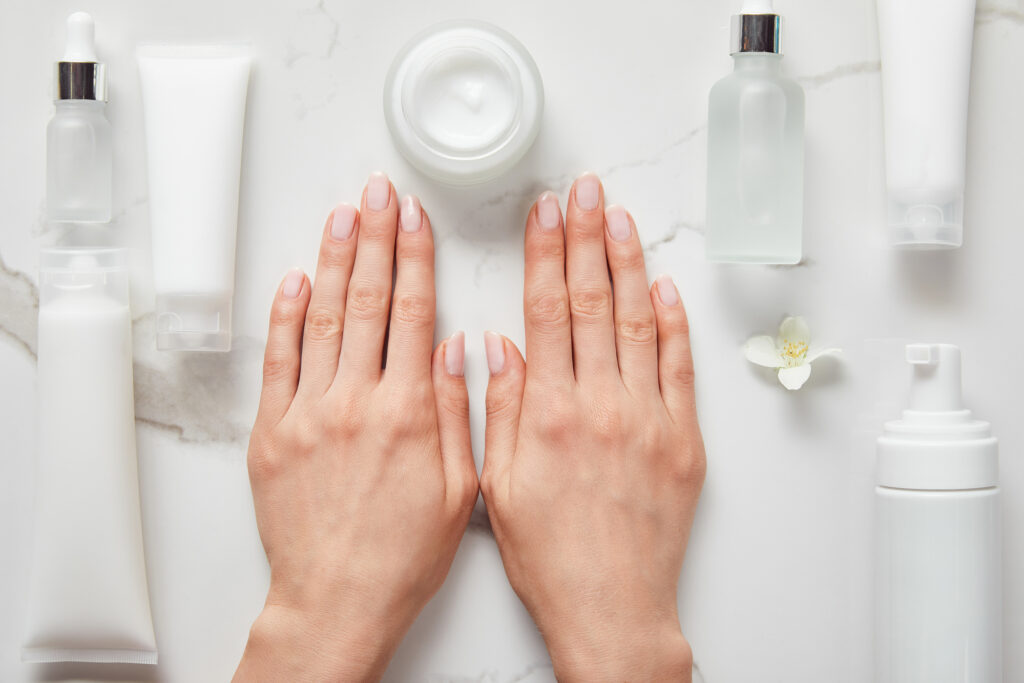 Clean the skin and remove makeup, there should be no body lotion, deodorant and perfume on the skin !
For wet shaving: Approximately 24 hours before treatment, thoroughly shave the areas to be treated.
Dry shaving is also possible just before the treatment.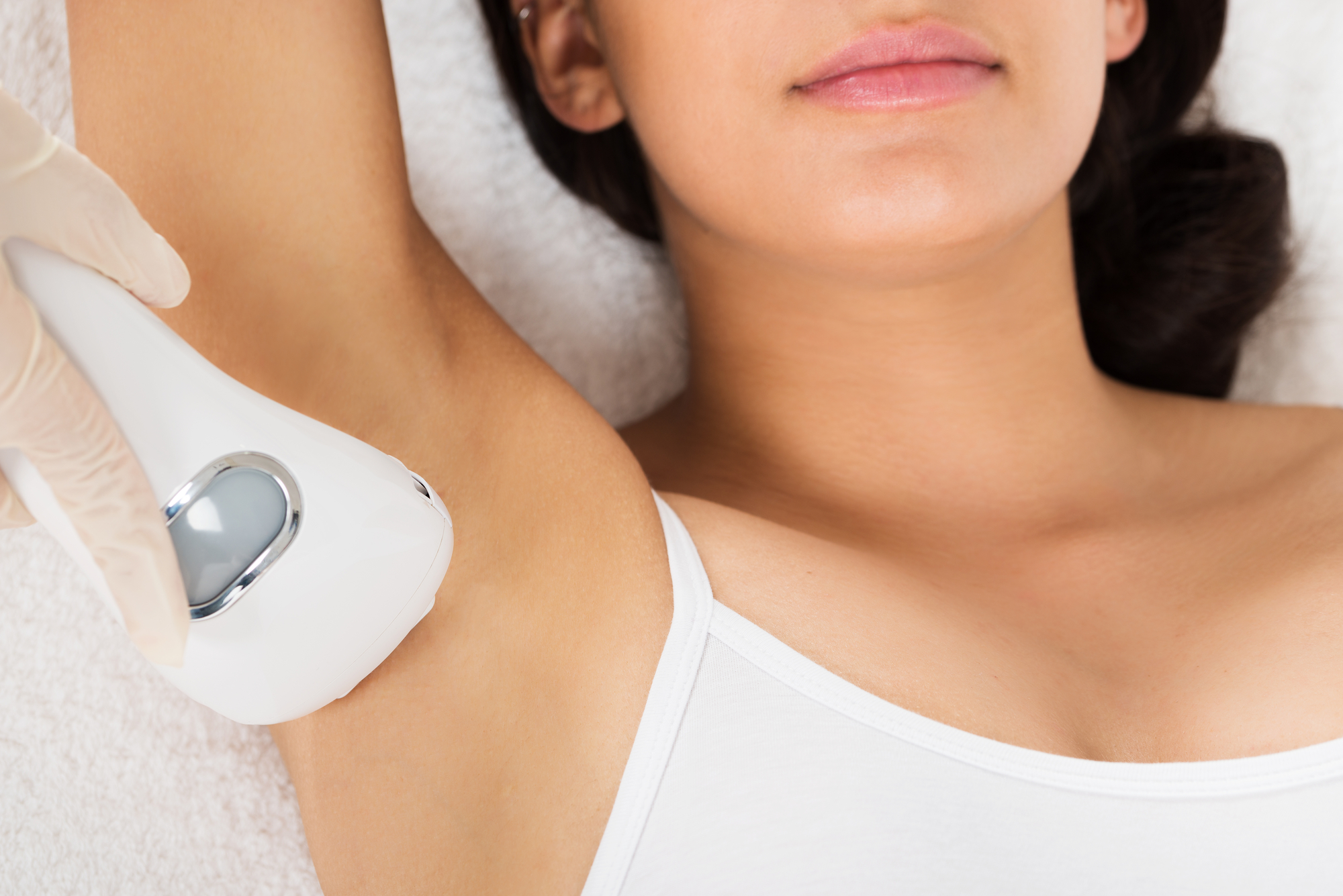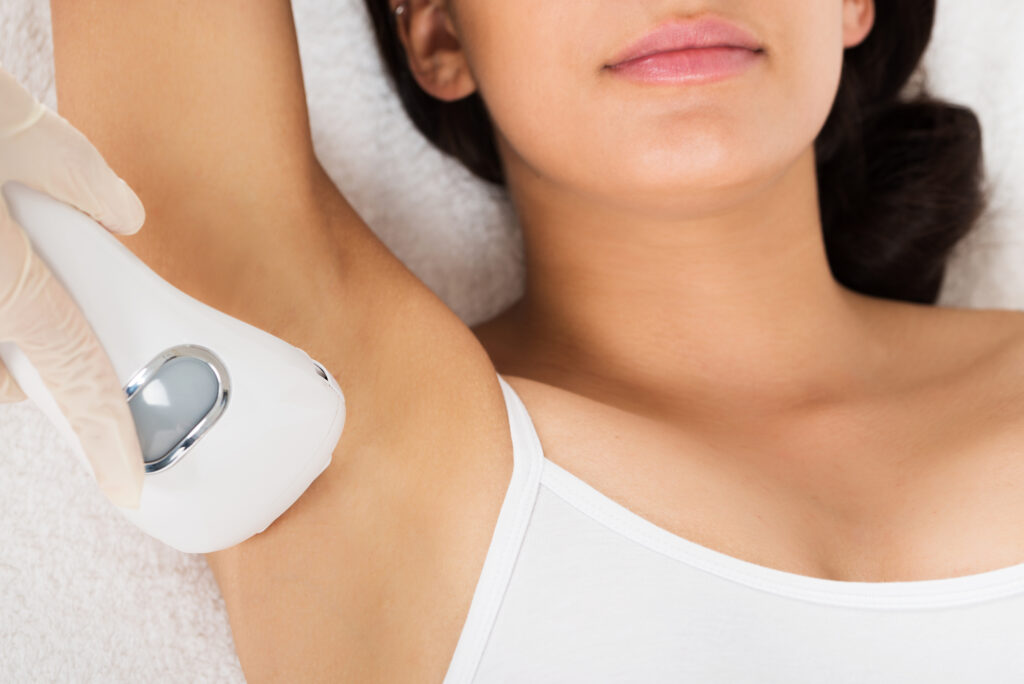 The treatment areas are marked by the practitioners, and your eyes are protected from the laser beams with goggles.
The laser is adjusted based on the hair structure and skin type.
If necessary, the energy setting is adjusted during treatment.
During treatment, you will usually feel a sensation of warmth, followed by a cold pulse delivered from the integrated cooling system of our lasers.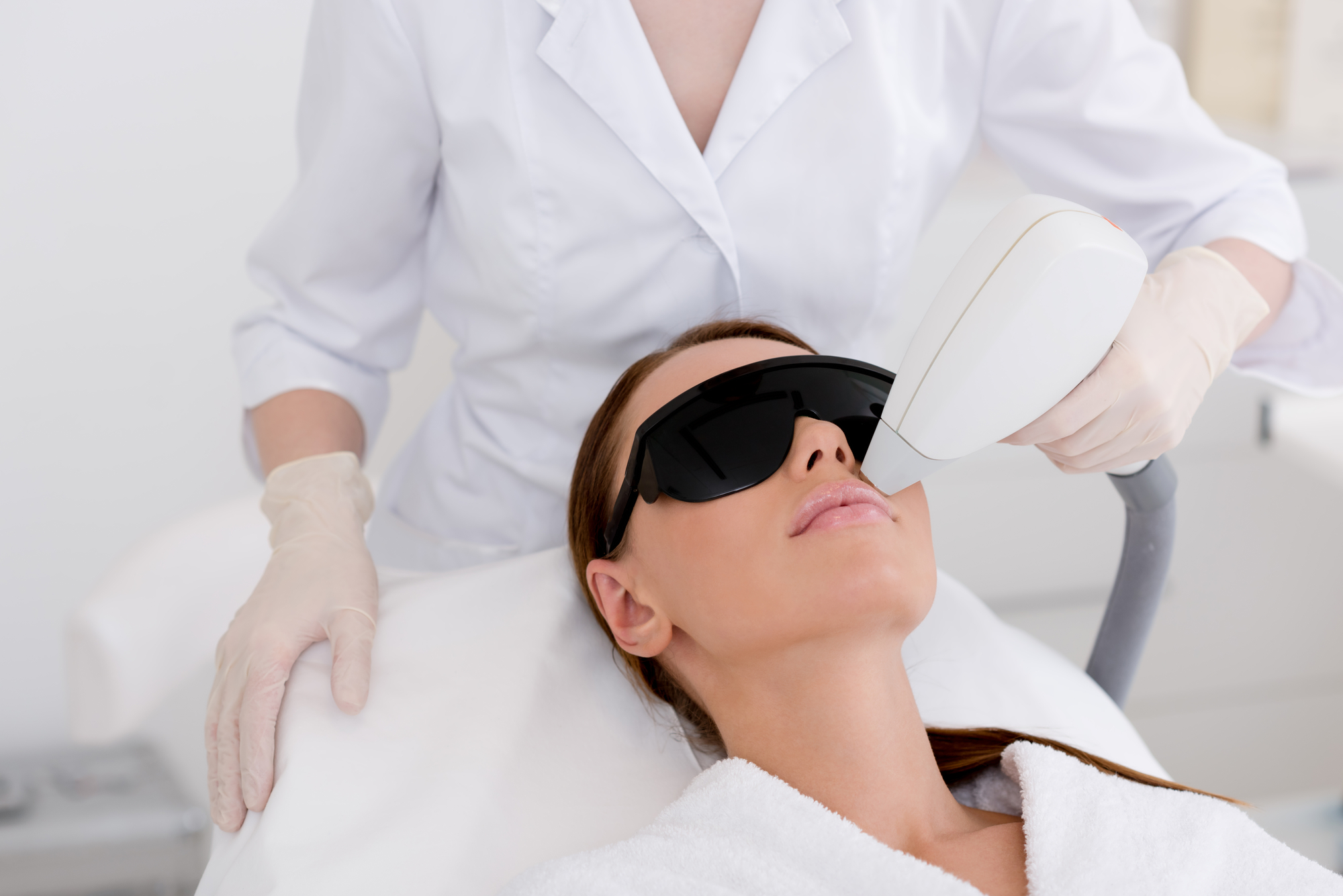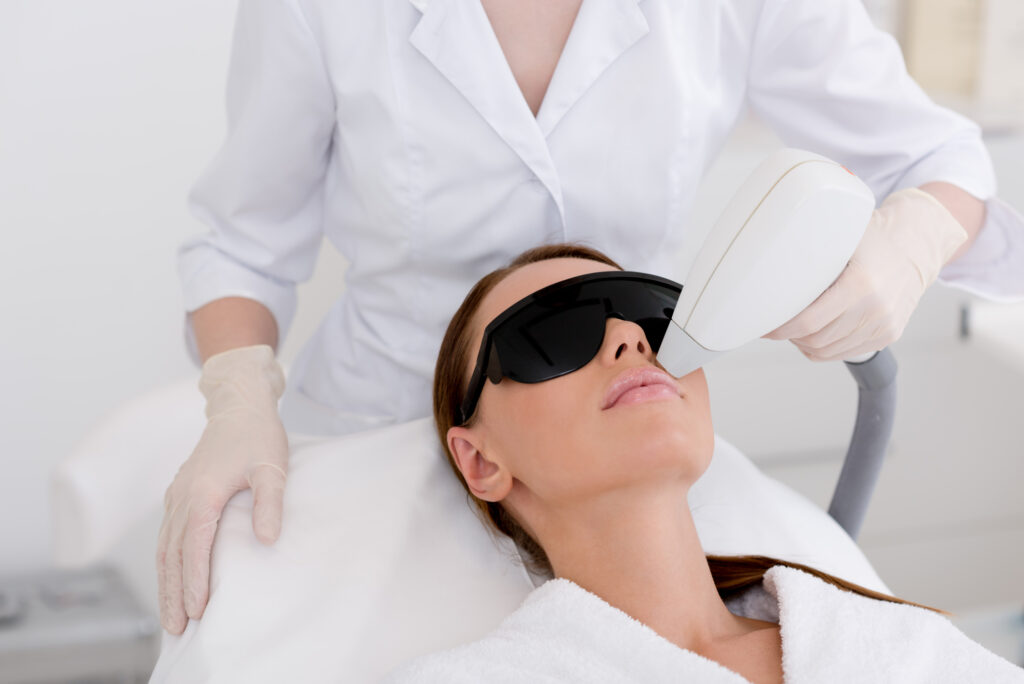 You can remove the marks after treatment with wet wipes provided by us.
We provide you with skin care that soothes the skin after the treatment.
Avoid hot showers, sauna, sports or alcohol preparations (deodorant) on the skin 24 hours after the treatment.
You should avoid UV radiation for two weeks after the treatment and apply a high sun protection factor (50+) if necessary.