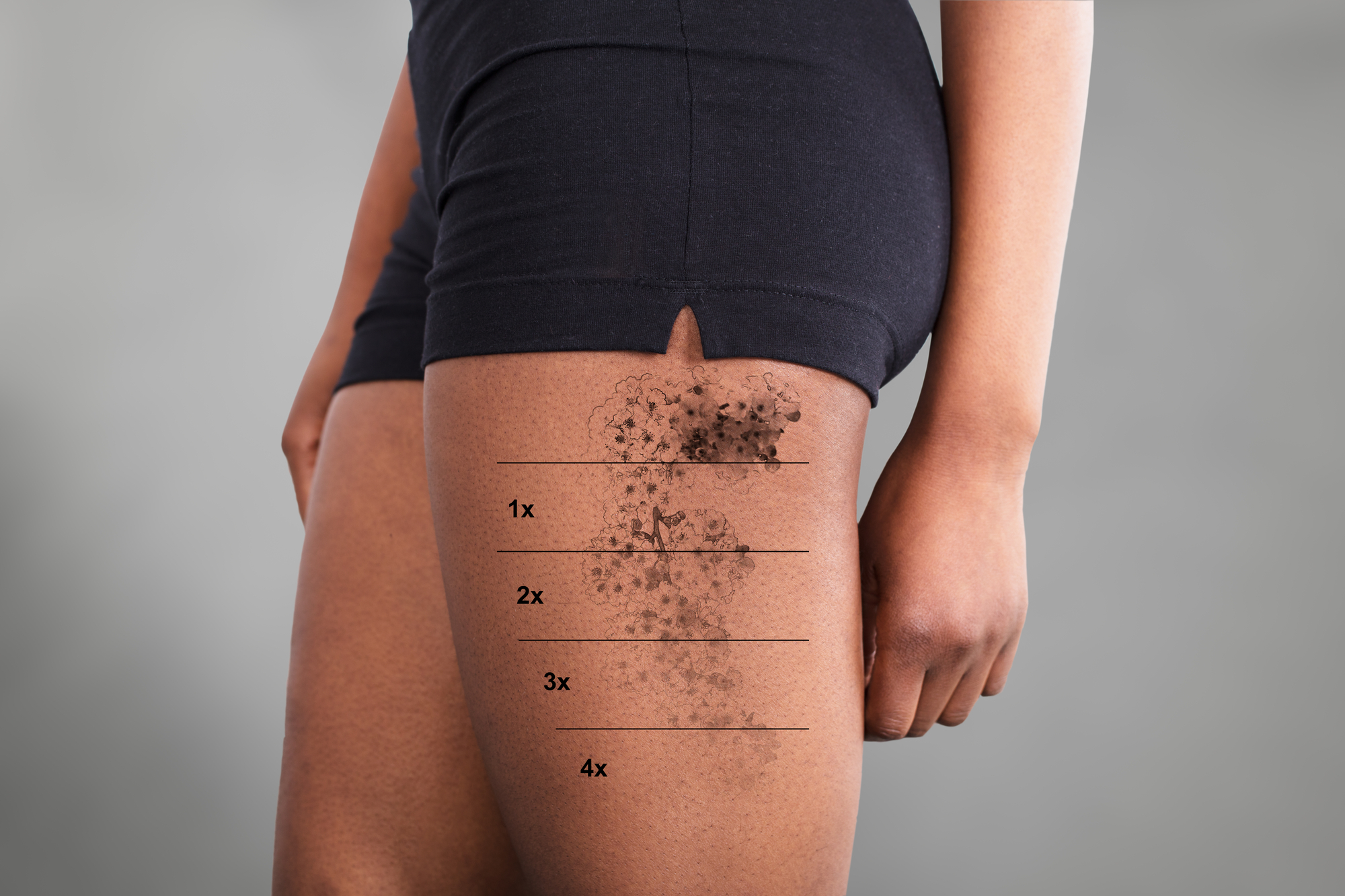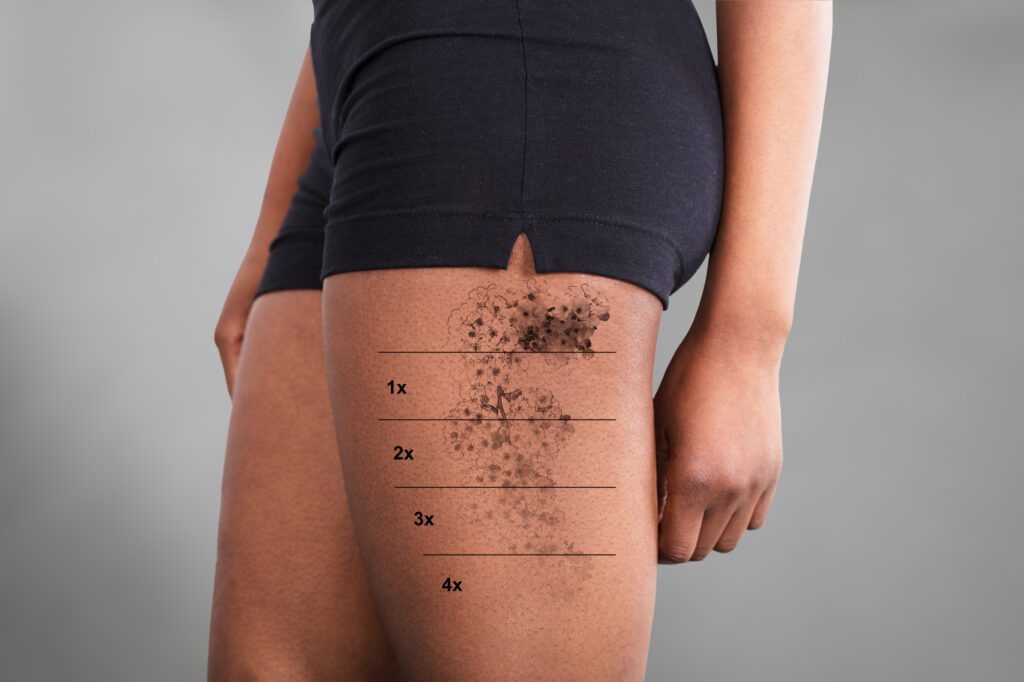 Price list valid for laser treatments. The consultation at the Medical and Laser Center costs 30 euros and is credited to the first treatment.
Just drop by one of our locations and see for yourself. We are here for you.
LADERMA LOW PRICE GUARANTEE
Besides the best quality, you will also get the best price from us. If you still find a cheaper offer for your treatment, you will of course get it from us at this price.
The team of doctors and lasers in Frankfurt and Wiesbaden sets itself the goal of maximum satisfaction. At the top of the list is you! That is why we come to you in terms of price while maintaining market-leading treatment quality, should you find more favorable offers.
Prices for large and small tattoos (Frankfurt and Wiesbaden)