Wrinkle and scar treatments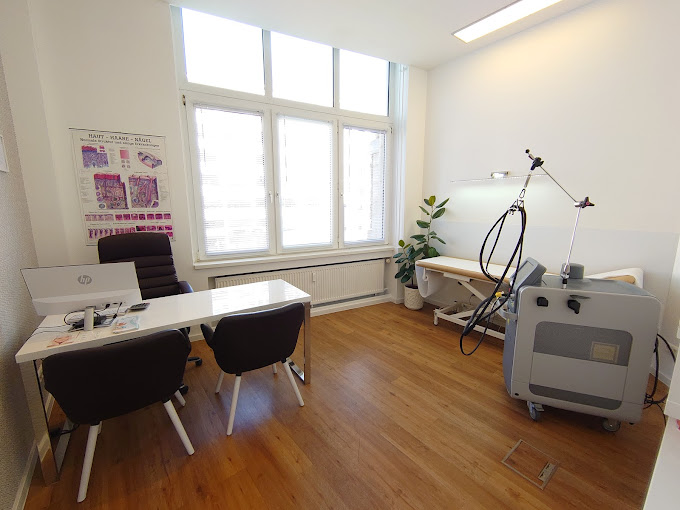 Treatments
How many wrinkle laser treatments or scar laser treatments are needed always depends on the initial situation. It may depend on how deep the wrinkles are, or how severe the scars are that you want treated.
Three to five sessions are recommended, which should take place at intervals of two and four weeks. Optimal result will be visible after four to five months.
The prices for the treatments differ depending on how many treatments you need. We do have a price list posted online, however you will be given the correct price after your consultation appointment.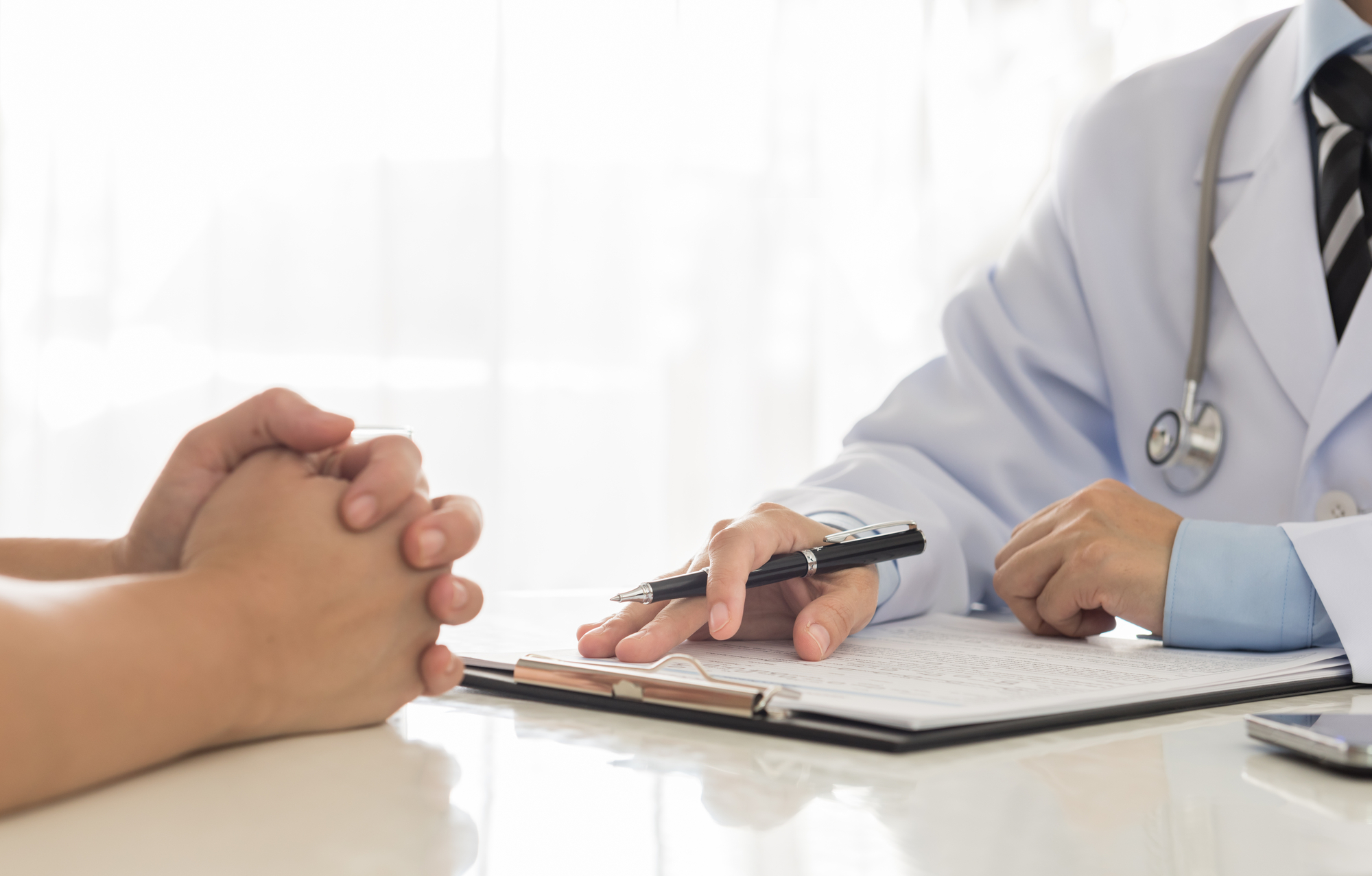 Preparation
Two weeks before and after the wrinkle laser treatments and the scar laser treatments, irritating measures should be avoided, this includes creams containing vitamin A or C, peelings as well as microdermoabrasion or similar, as this can affect the result of the treatment.
Individuals prone to cold sores such as herpes may want to start prophylactic therapy with Valtrex Tablets one day prior to treatment. This will continue over four days.
Adequate hydration and good skin care are important before and after treatment to achieve a good result.
One hour before the laser treatment, the skin is cleaned and a cream with a local anesthetic is applied. If you are allergic to local anesthetics, please inform the dentist before starting the treatment.
Immediately before the laser treatment, a blue dye is applied to the skin, but it is completely washed off after the treatment.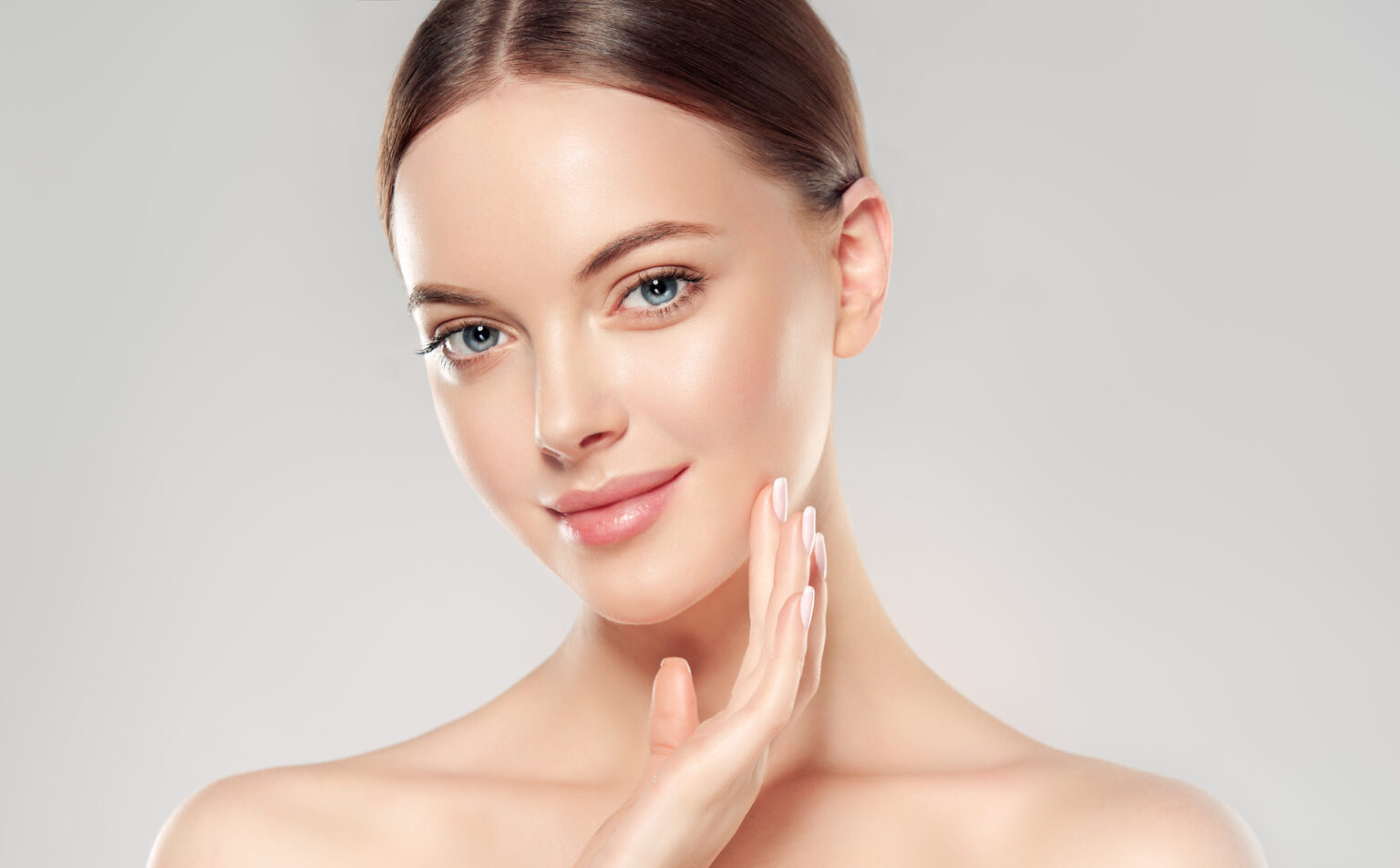 Aftercare
After washing off the dye, a moisturizer is applied to the treated area.
It is advisable to cool the area after treatment.
To prevent swelling, you should sleep with your head slightly elevated for the first night if possible.
The short-term administration of decongestant medication may be useful.
Within the first week, you should apply a moisturizer to the treated area several times at least three times a day for better results.
Make-up can be used on the first day after the treatment, but you should not use powder products.