Hyaluronic acid injections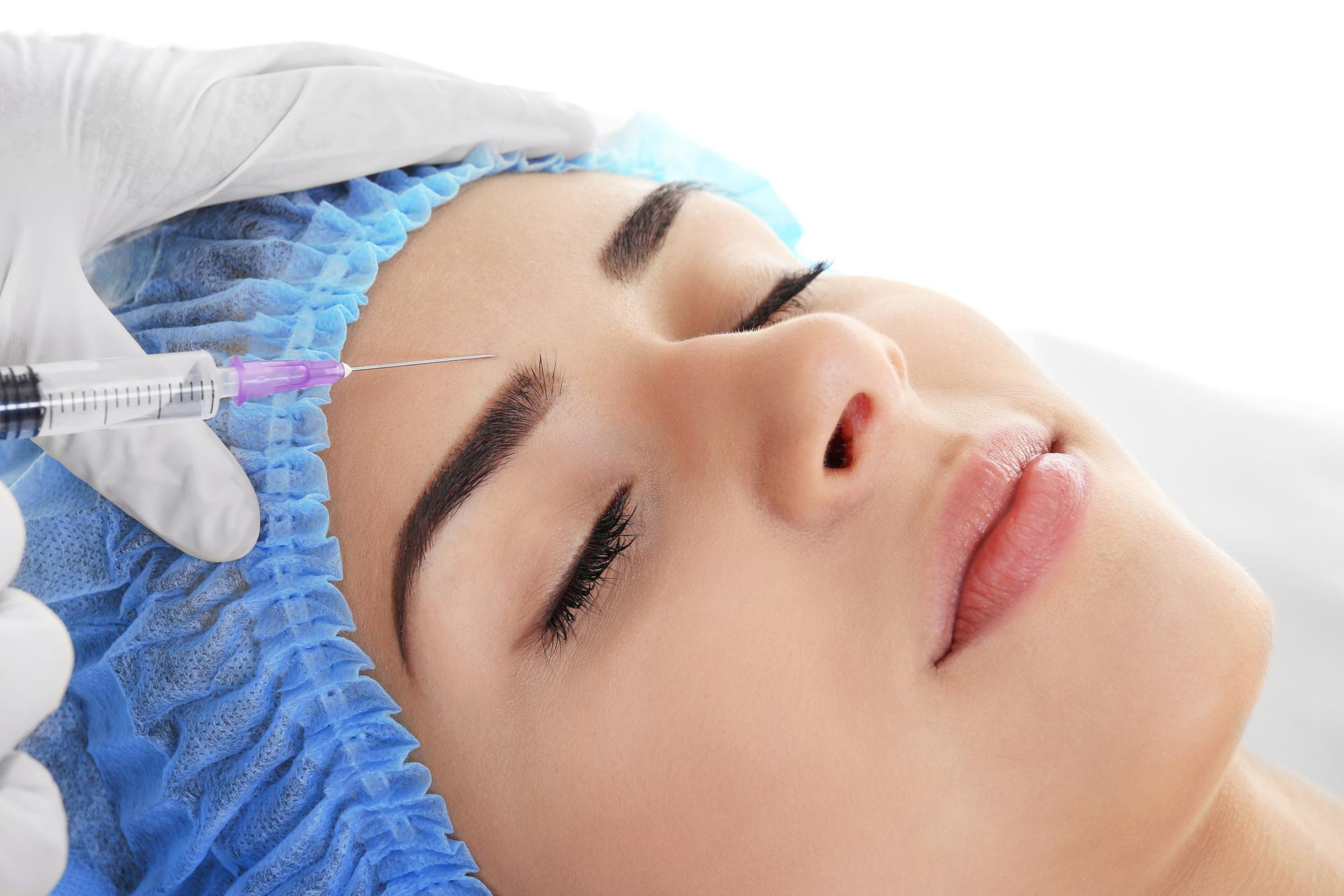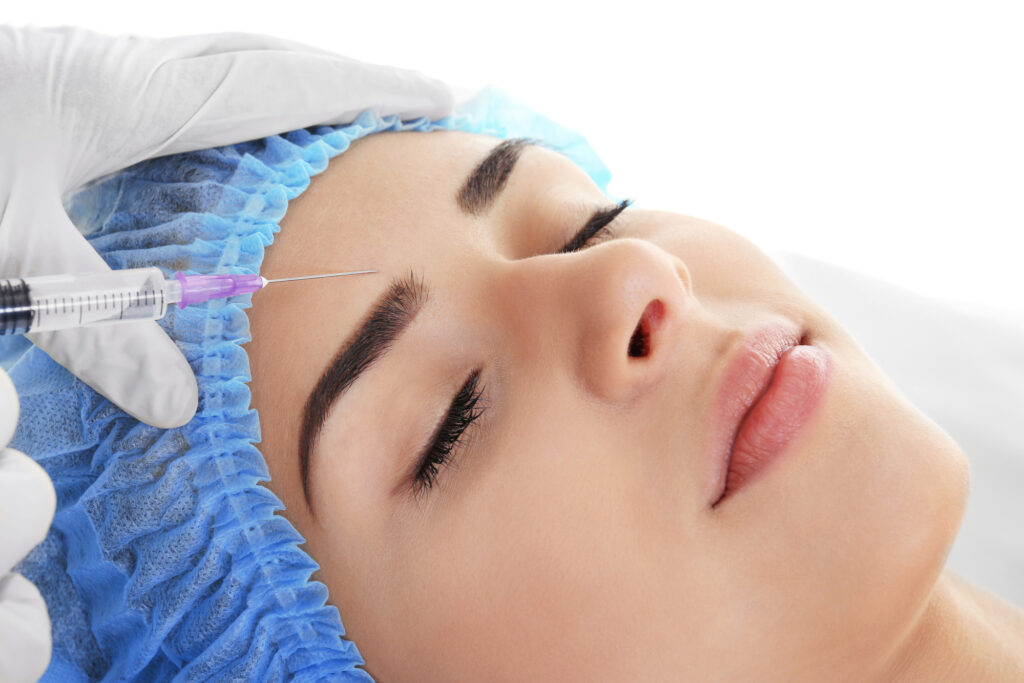 Hyaluronic acid occurs naturally in the connective tissue of the human body. However, due to aging processes, this loses a lot of tone, moisture and elasticity.
An injection of high-quality manufactured and cross-linked hyaluronic acid can not only diminish nasolabial and frown lines by attracting water molecules, but also create medium to firm volume to, for example, make lips more sensual, contour zygomatic arches and cheeks, diminish tear troughs, or restore structure to a masculine face with a jawline or chin sculpting.
Probably the most popular injection to give the face more freshness and youthfulness is the injection of the nasolabial fold, but also light scar correction or minimization of dark circles under the eyes is possible in many cases.
In an individual consultation, you will be advised on side effects, treatment options, product use and alternatives. Feel free to make an appointment with us by phone. Our friendly team will be happy to welcome you.
We offer different procedures:
| Name der Behandlungen | Anz. Behandlungen | Merkmale | Gesichtsareale |
| --- | --- | --- | --- |
| Faltenunterspritzung Hyaluron | 1 bis 2x / Jahr | Faltenauffüllung | Nasolabialfalten und Stirnfalten und Glabellafalten sowie andere Falten |
| Lippenauffüllung Hyaluron | 1 bis 2x / Jahr | volle Lippen | Lippen |
| Mesolis Hyaluron | 2 bis 3x / Jahr | Feuchtigkeitsinjektion | gesamtes Gesicht und Revitalisierung von Hals und Gesicht |
| Narbenauffüllung Hyaluron | 1x / Jahr | Narbenglättung | einzelne Narben |
The body's own substance hyaluronic acid
Hyaluronic acid is perfect for injections of wrinkles and scars. Hyaluronic acid is in fact a substance produced naturally in the body. This is part of the connective tissue, which gives it the elasticity. The acid is also able to store a lot of water, but over time the body breaks down the hyaluron, which then causes the skin to wrinkle. Biotechnologically and from cockscombs, hyaluron can be obtained and injected under the skin by means of wrinkle injections. By injecting hyaluronic acid, the fullness and elasticity of the skin can be restored, making you feel more comfortable in your skin.