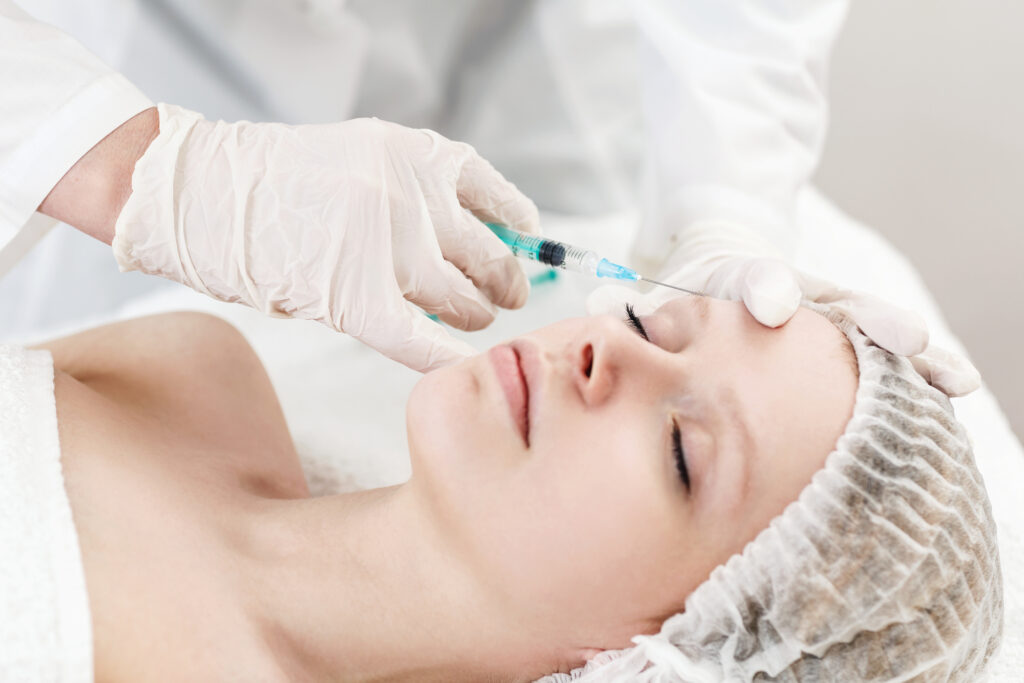 Not every face is the same and not every patient feels ready for a change such as lifting or wrinkle filling. A good alternative is a moisture injection, which restabilizes the hyaluronic acid content in the connective tissue. Because sagging and dehydrated (dehydrated) skin makes the face look old. Due to the natural aging process, hyaluronic acid, which occurs naturally in the body, degrades. An unhealthy lifestyle – such as smoking, drinking too little, stress – further accelerates these aging processes.
With microinjections, the moisture content of the skin can be increased again and the skin shines fresher and, with repeated use, full of tone and elasticity.
Feel free to contact us to schedule a consultation. We look forward to getting to know you.