Under eye circles injection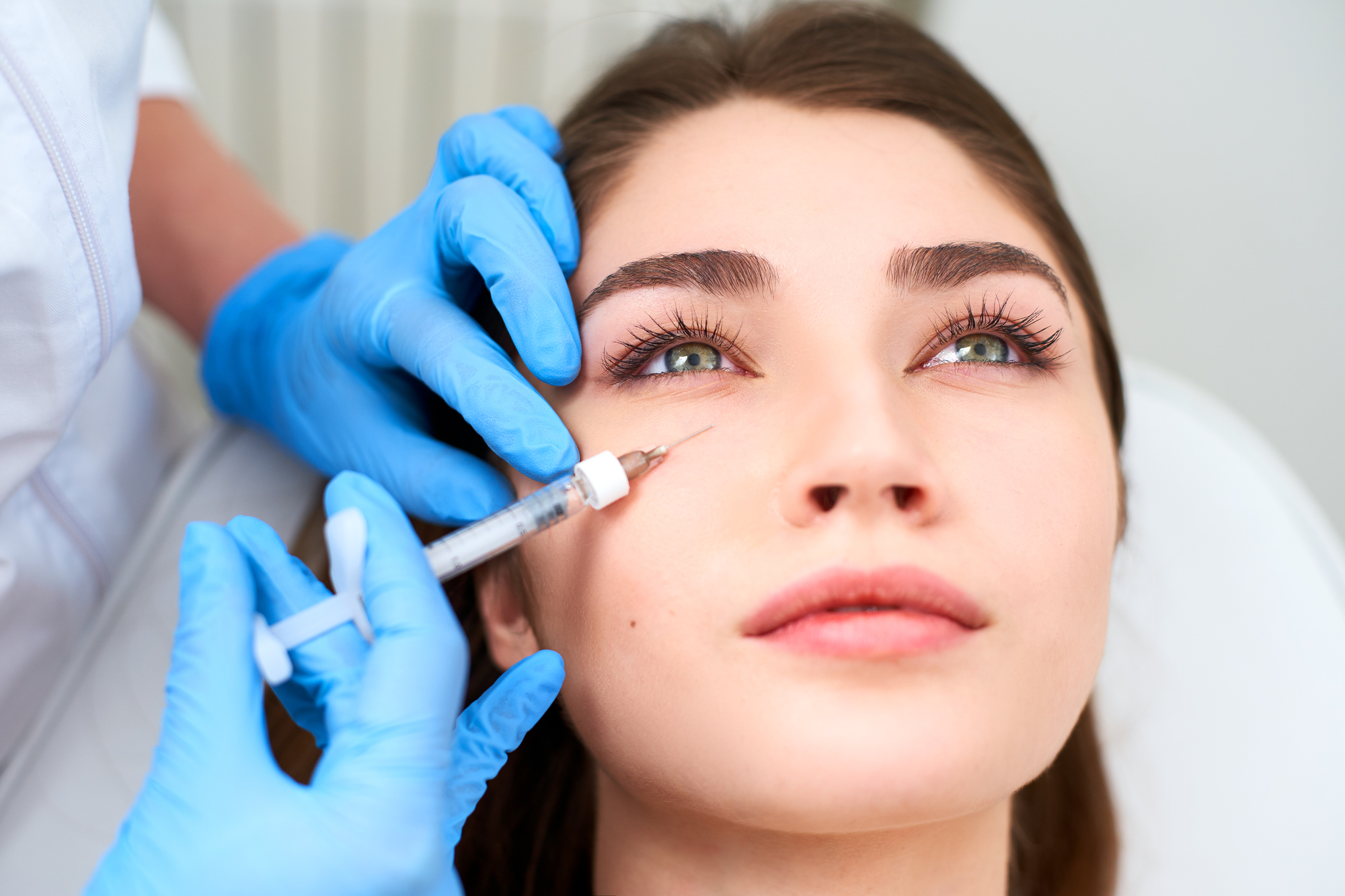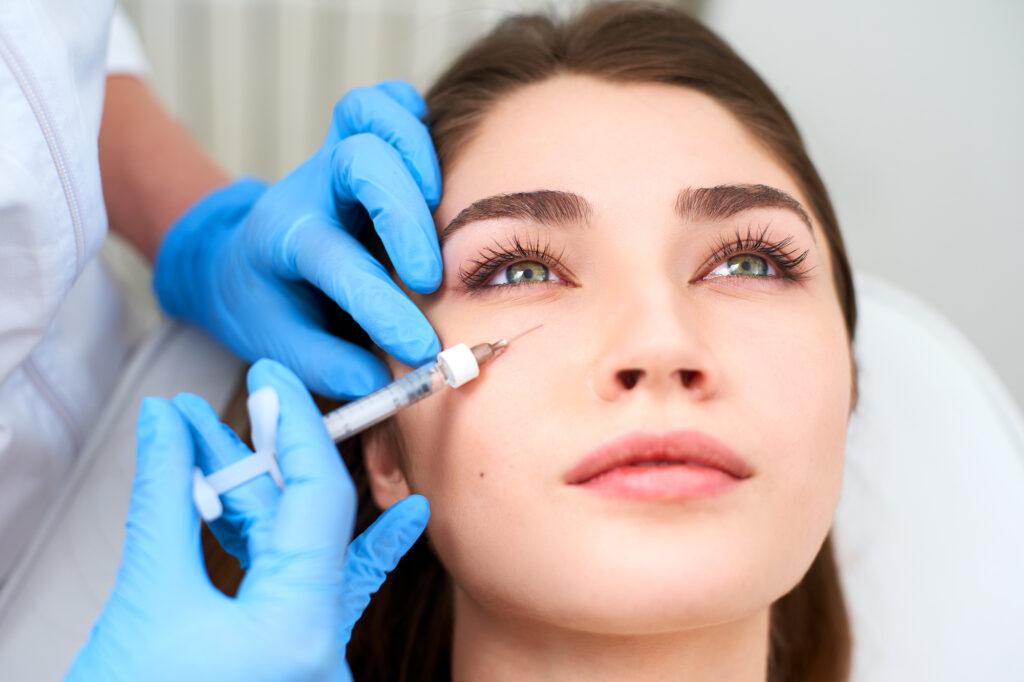 Remove dark circles with hyaluronic acid, how does it work?
If you want to reduce your dark circles without surgery, then a non-invasive injection with hyaluronic acid is right for you. During the treatment, the tear trough is lifted by injected hyaluronic acid. This has the effect of reducing the dark shadows and the edges of the eyes. In addition, wrinkles and bags under the eyes can be reduced, making the whole face look fresher.
What should be observed after the treatment?
After the treatments, they should refrain from sports, sauna and other strenuous work for a few days. If you experience a slight hematoma formation, you can cover it with a light make-up, so you are socially acceptable again. Of course, we will inform you about the exact rules of conduct after a hyaluron treatment in a personal consultation.
Side effects of the injection
Under-eye circles injection is performed at the Medical and Laser Center by qualified professionals, which is why the risk of side effects is very low. The hyaluron is placed under the skin using a blunt cannula. This may cause bruising and swelling in rare cases. However, these subside completely after a few days.