Skin rejuvenation with the vampire lift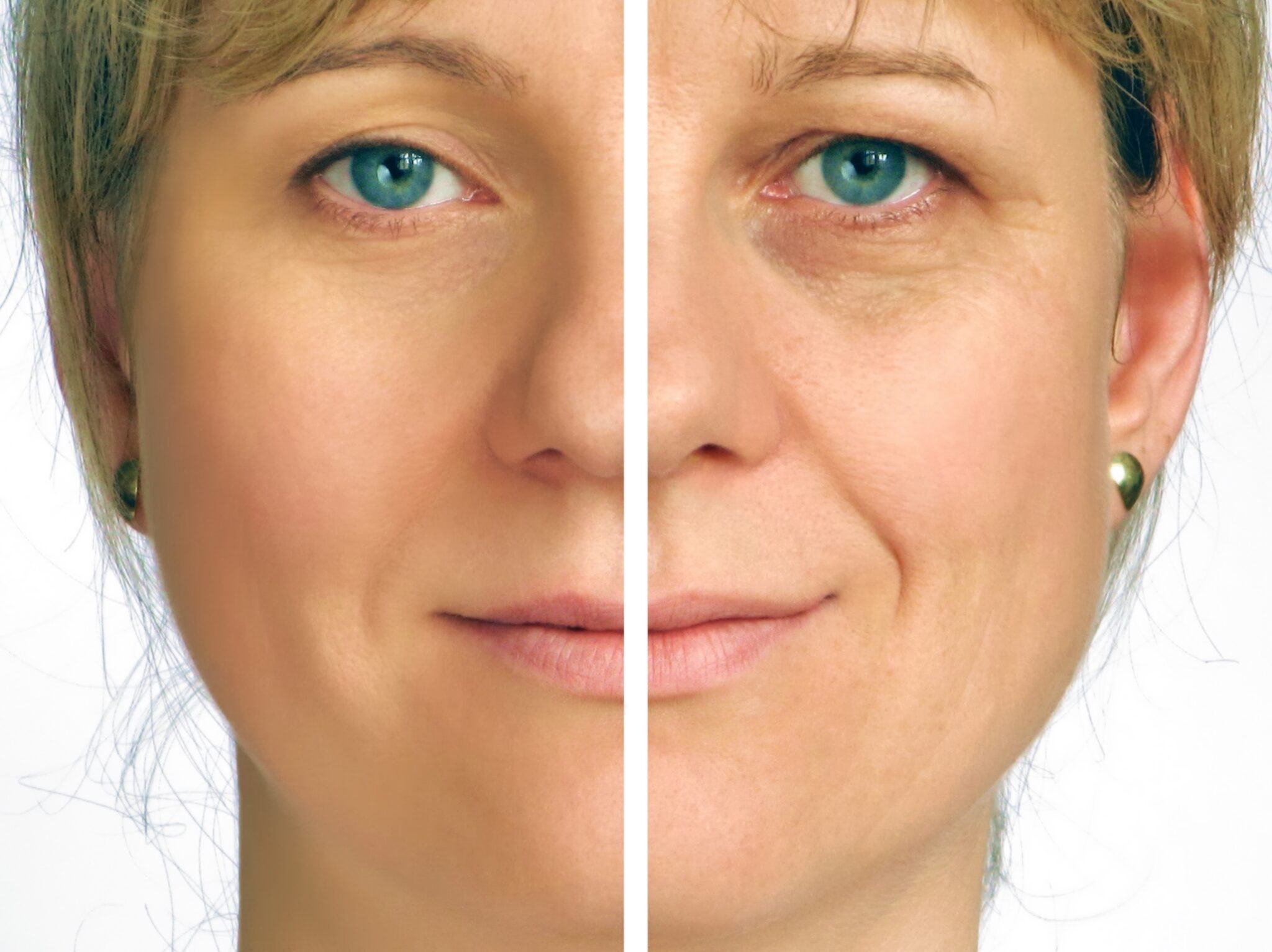 This treatment is performed in aesthetic dermatology for skin rejuvenation and for certain forms of hair loss. During the vampire lift, concentrated blood plasma, i.e. blood without red blood cells, of the respective patient is produced and used for further treatment. For this purpose, blood is drawn from the patient's arm vein into specific tubes approved for the procedure and centrifuged. All this is done in the presence of the patient. The extracted endogenous plasma is then used for injection.
The vampire lift contains not only a high amount of platelets, but also growth factors and proteins. At the Medical and Laser Center Frankfurt, we use treatment with the body's own plasma to rejuvenate and regenerate the skin, to promote hair growth or to improve scar tissue.
The therapy can be combined with other procedures, such as microneedling (plasma needling). Thereby, the use of the body's own plasma, is suitable for wrinkle injections and volume building in the face, skin rejuvenation of the neck and décolleté area, rejuvenation of the back of the hand, promotion of hair growth in various forms of hair loss, improvement of scar tissue and the treatment of acne scars. In the press, this treatment was known as vampire lifting.