Chin augmentation without surgery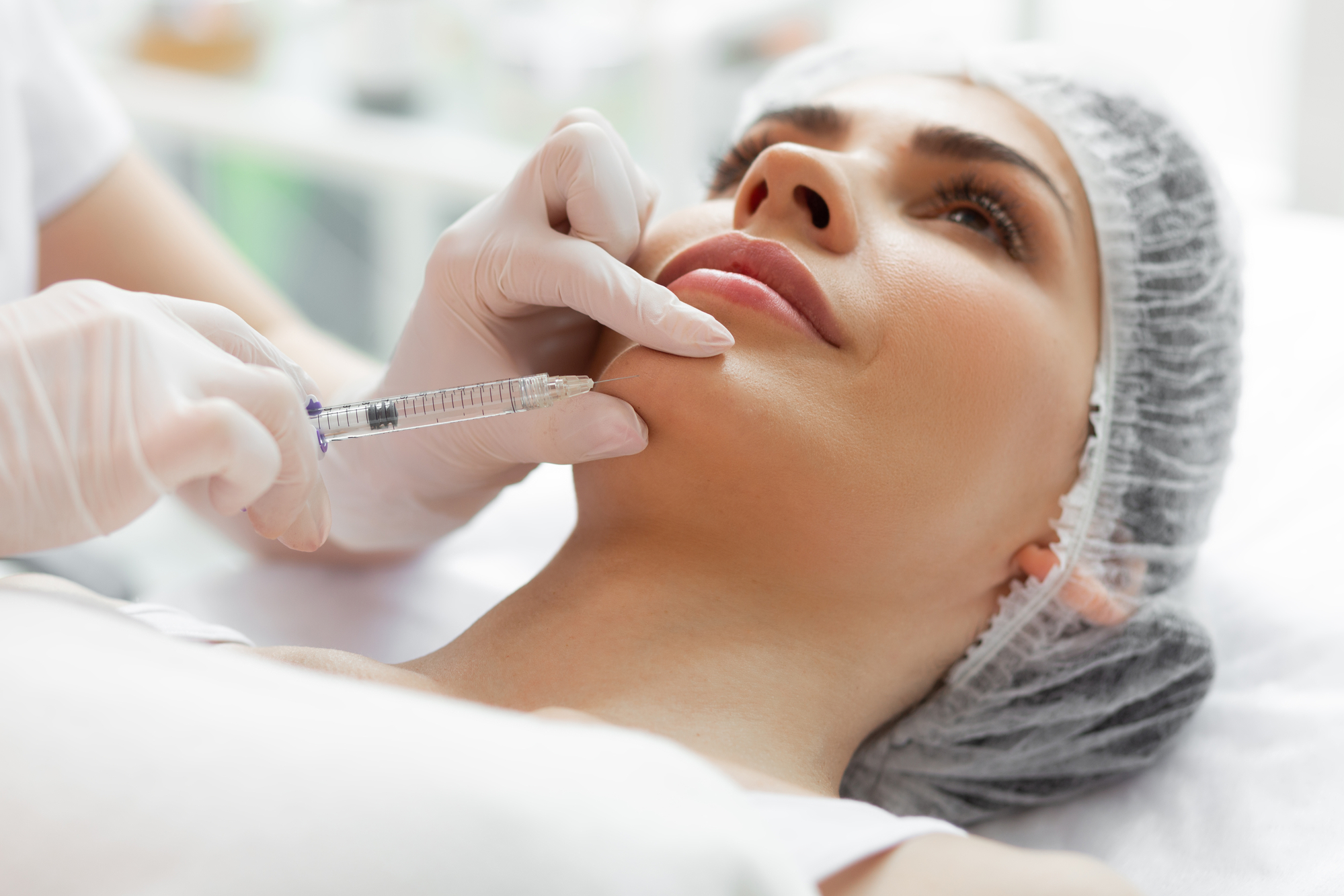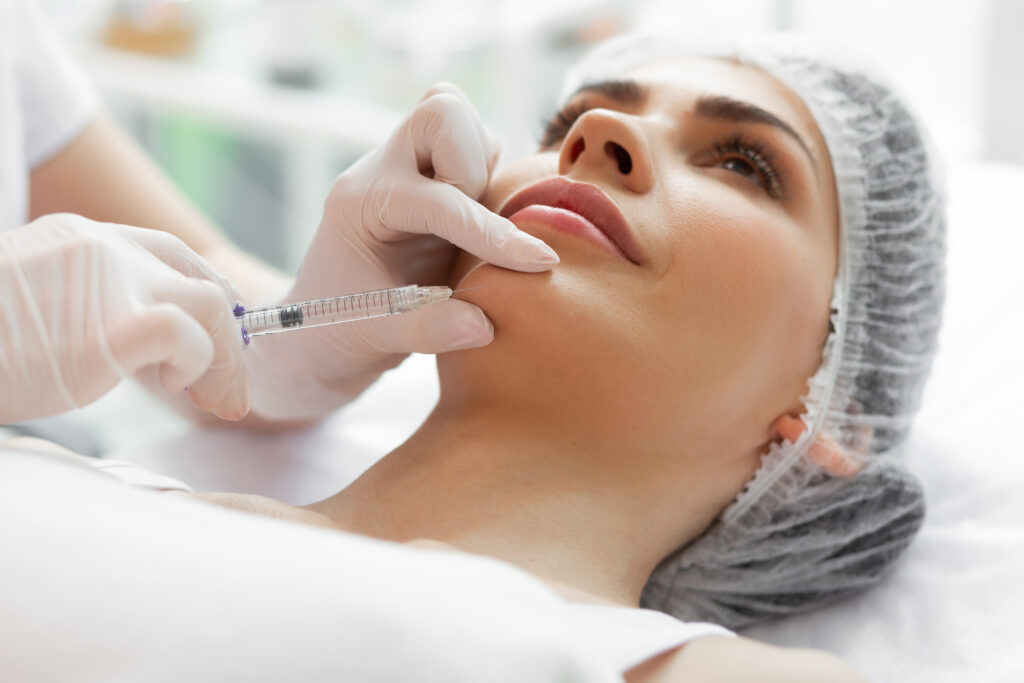 Not always the natural shape of the chin fits the proportions of the face, this can affect your attractiveness and affect the harmony of your face. Chin augmentation is also possible without surgery at all, but with hyaluronic acid injections. In the process, a beautiful chin shape can be modeled according to individual wishes within just a few minutes. With chin correction, a well-formed chin can be achieved that gently blends into the face and enhances aesthetics. The minimally invasive injection is painless and takes only a few minutes. The result of facial modeling with hyaluron is an immediately visible.
How long does the result last?
The durability of hyaluron varies according to skin condition, predisposition and lifestyle habits. The average durability of chin correction without surgery is 6-9 months.
What amount of hyaluron do I need?
It depends on your condition on the one hand, and on the desired result on the other. Usually 1-2ml of hyaluronic acid is needed for chin correction.
Consulting
In a personal consultation at our practice, we will explain the entire treatment process to you in detail. We will also be happy to answer your personal questions about chin augmentation without surgery.
Treatment
The treatment is performed with minimally invasive injection of hyaluronic acid. The treatment is painless and usually lasts only a few minutes.
Result
After treatment with hyaluronic acid, the effect is visible immediately after treatment.
Advantages of the treatment